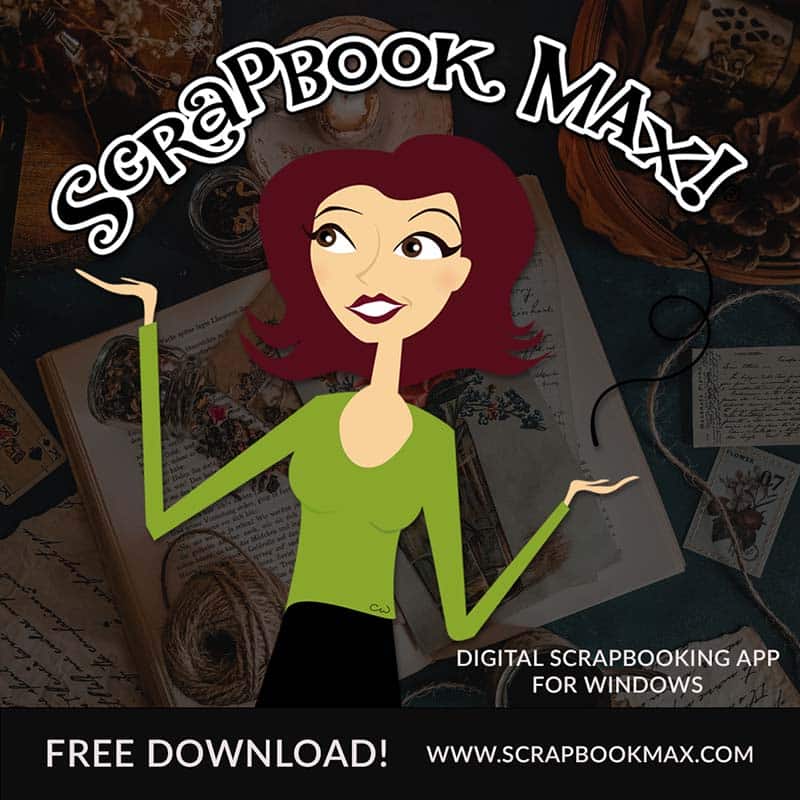 In the Groove
Get inspired to scrap a Valentine for someone you love! Red is a great way to express your feelings (check out PaulaIN's gorgeous layout above!), but as you'll see below, you can also reach for other colours in the spectrum with dazzling results!
In this issue you'll also find an absolutely gorgeous freebie and fun challenge from Michelle McCoy. If you're looking for a way to get into the spirit of Valentine's, this challenge is it!
Last but not least, we are offering an AMAZING DISCOUNT on the Forever Love Expansion Pack for Scrapbook MAX! 2.0 – and Groove Readers like you are the first to know about it! Packed with romantic templates and elegant embellishments, it's the perfect pack for scrapbooking Valentine's, wedding, anniversaries, and more – read on and SAVE!
Beyond Red and Pink
Here are a couple of layouts that show us not to shy away from color when scrapping tenderhearted layouts. Think spring bouquets and vibrant rainbows to express the wonder of love! The first "love"ly layout is by Gotart. While red anchors the layout, bursts of warm colors express the warmth of the heart. Love how the arrangement of the elements draws your eyes to the center. Fantastic!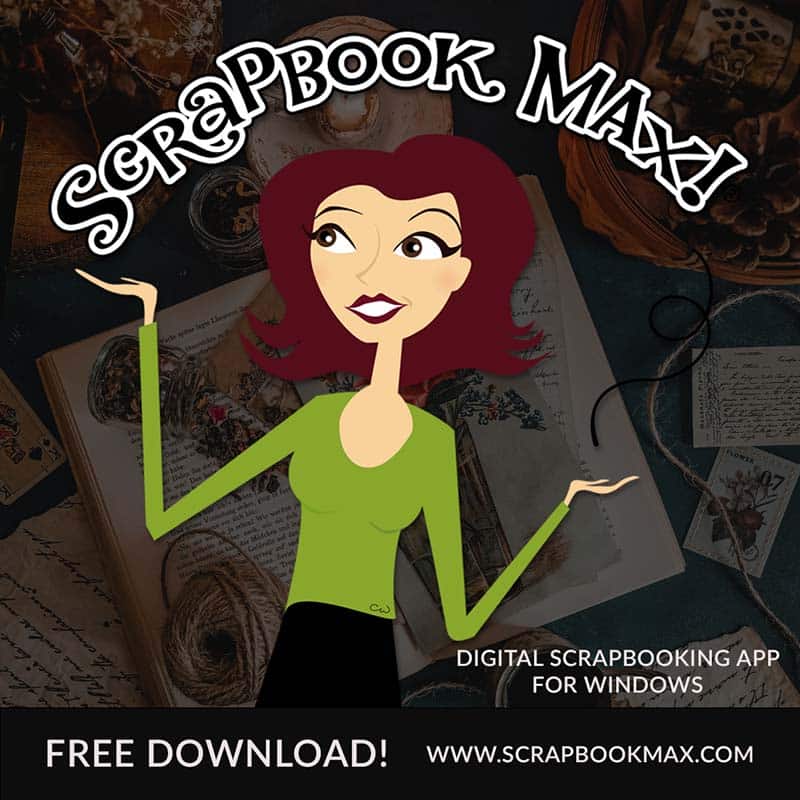 This bold and beautiful layout by dillie1 stole our hearts! What a sweet picture of animals hanging out together in their special tent- tooooooo cute! Every pet lover out there is surely oooing and ahhing over this one. The bright colors add liveliness and fun, just like our pets do in our lives – nicely done!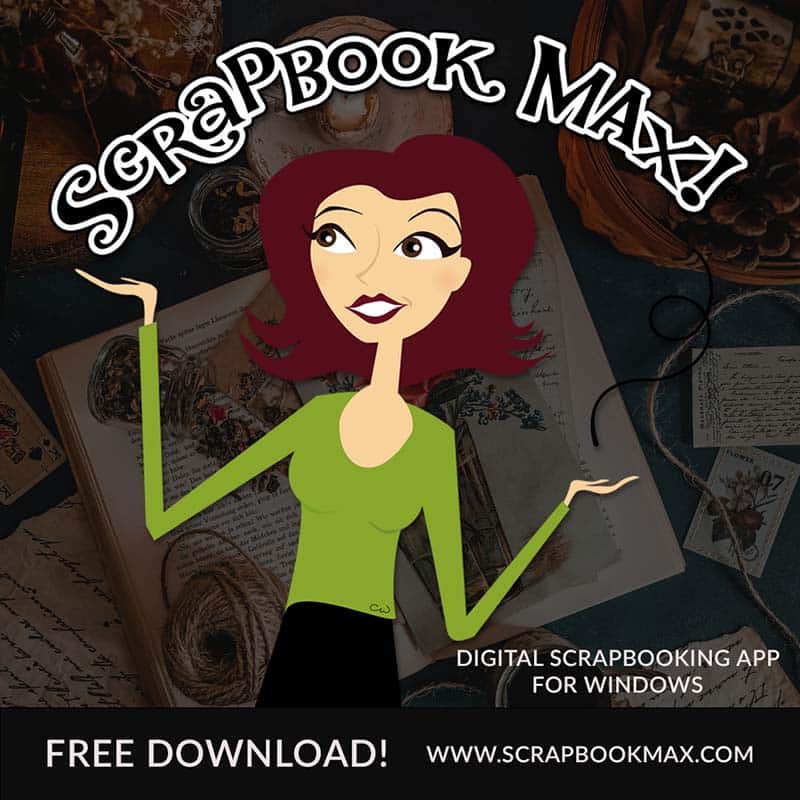 **BIG SALE: FOREVER LOVE EXPANSION PACK**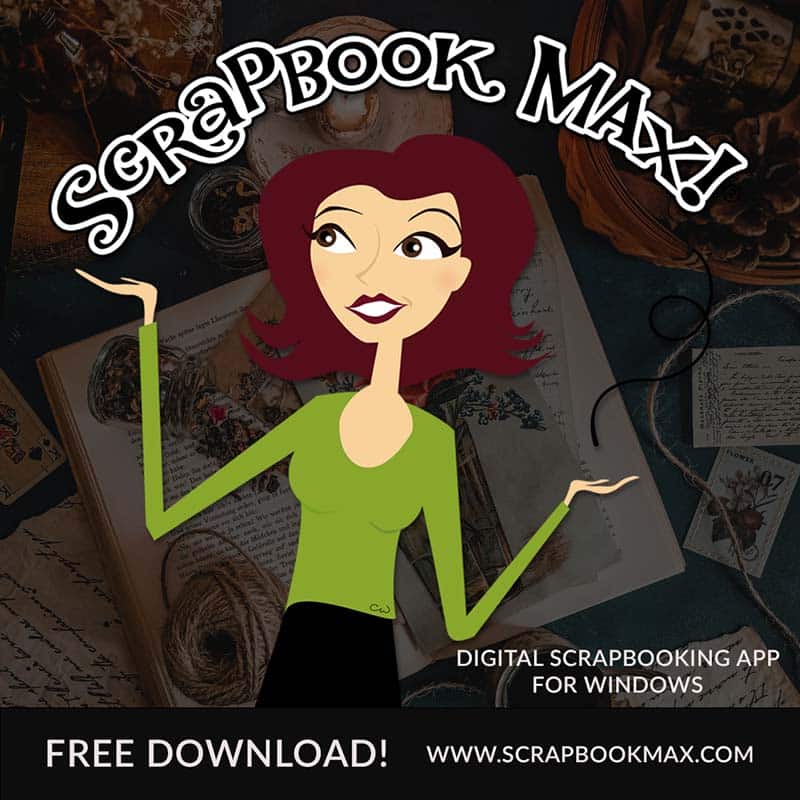 It's the month of romance, and what better way to celebrate than with a great deal on Scrapbook MAX!'s most elegant, romantic expansion pack! This month, Forever Love for use with Scrapbook MAX! 2.0 can be yours for just $14.95. You save $5 off the already low price (see everything you get)!
Forever Love is a spectacular downloadable collection of 100+ unique, customizable wedding template pages, 570+ embellishments, 140+ backgrounds, 75 paper scraps and 18 photo shapes – and until February 28, 2011 you can get it all for only $14.95! But you must use this special link to get to save:
Note: Valid on new orders only. Cannot be combined with any other offers or discounts. Prices are in US dollars and do not include any taxes or handling fees that may apply. The Forever Love Expansion Pack requires Scrapbook MAX! 2.0. Offer expires midnight, February 28, 2011.
The Groove Monthly Freebie Challenge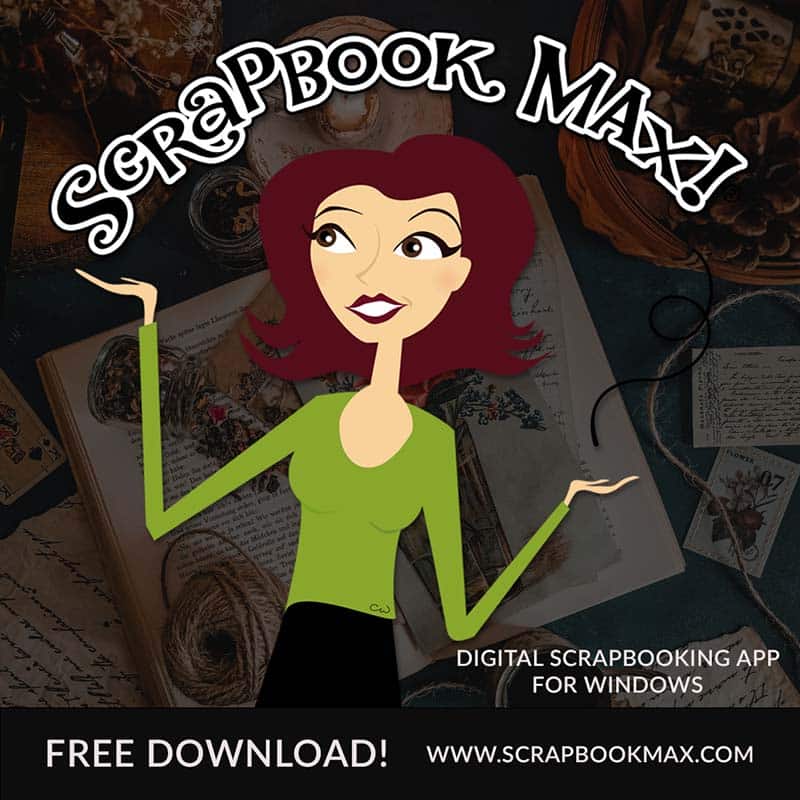 The Freebie:
Each month, a designer offers a great freebie mini-kit and issues a challenge based on that kit. All you need to do is download the freebie, create a layout that steps up to the challenge, upload it to the Groove challenge category in the gallery, and post a link to your layout in a reply to the challenge thread!
This month, Scrapbook MAX! kit designer Michelle McCoy has shared a romantic mini-kit with you to scrap Valentines, love letters, and other matters of the heart!
Michelle's Challenge:
"We are doing a "Double Vision ~ Love Letter" layout for this challenge…
Download my mini kit. All pieces come from both my "I Need u" Kits…Use at least 4 items from the mini to make your layout…Choose ONE photo to use, but we are going to use it twice in our layout….
Add the photo to your layout and make it big. Add some transparency to it. Then make your layout like usual adding the same photo again with no transparency added to it.
Then write a love letter to the person/people that are in the photo you are using…
*Here's my example layout for an idea….*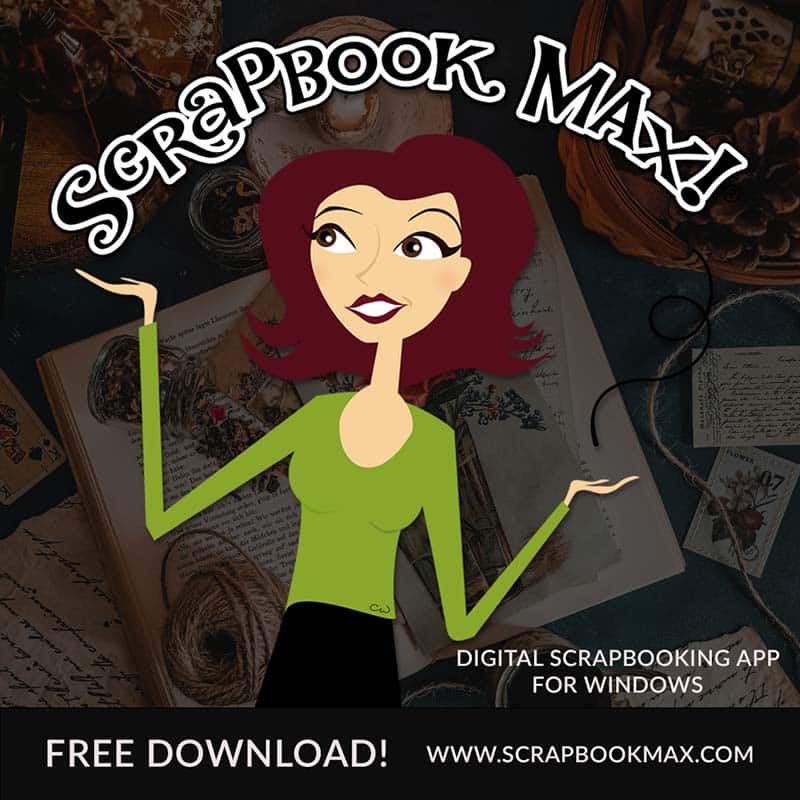 Next, upload your layout to our gallery in theGroove Newsletter Challenges category, then post it here in this thread for us to see..It's that time of month to share the love, so let's see it!"
Find the freebie and challenge thread here!
February 2011 Featured Kits
Looking for kits with Michelle's signature style? Here's a few for your list, and a coupon to use, too! Below are February's featured kits, all by Michelle McCoy (ideal for Valentine's Day!).
Be sure to use the coupon code FEB-MMC to get 10% off any of the four featured kits. Simply add any of the Featured Kits below to your cart in the Scrapbook MAX! Digital Scrapbooking Kits and Templates Store until February 28, 2011, and type in the coupon code FEB-MMC, to receive your 10% off discount.
(Applies to new orders only)
Valentine-a-rama!
Looking for more Valentine's kits and templates? Be sure to check out the Scrapbook MAX! Digital Kits and Templates Store! Browse the latest kits by your favorite designers, or search by key words like Valentines, love, romance, wedding, engagement, and more!
Crafty Wishes
Daydreamer's layout, full of yummy delights and artistic creativity, is the perfect way to express our Valetine's wish to all of you digi scrappers – may the month be filled with "sweet scrapbook inspiration"!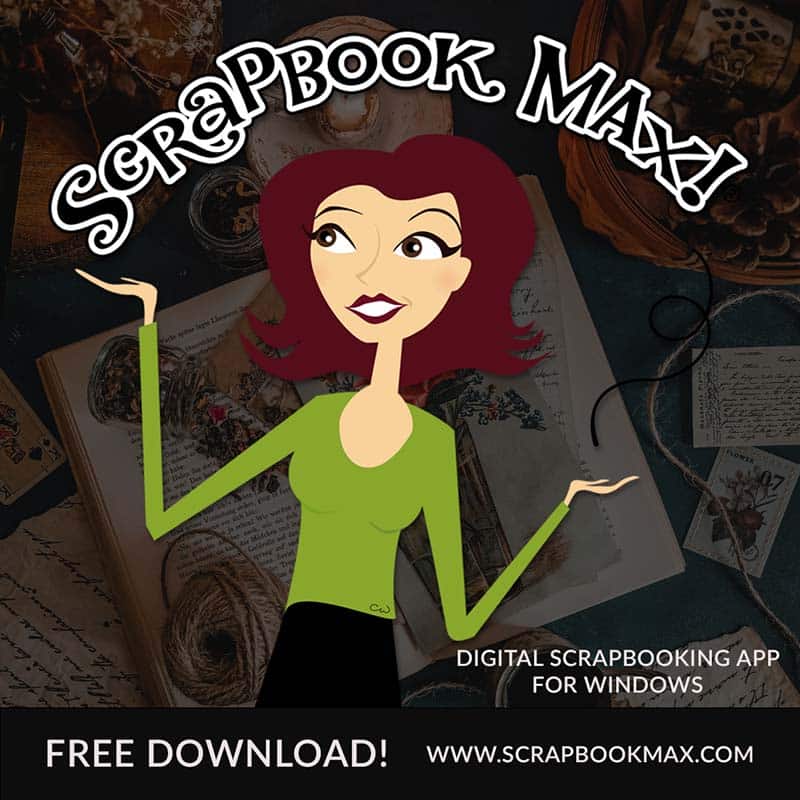 Look for next month's issue on March 1, 2011!