Digital scrapbook creators know that inspiration for beautiful pages can come from any of life's precious moments, big and small. Below are some theme and occasion ideas to help get you started.
Everyday Scrapbooks
The best part about scrapbooking is that you don't always need a special occasion to make a great page. You can get inspired by the people and things around you, and by what you do everyday. Trips to the park, climbing a tree, your dog's quirky pre-meal dance, or a grandchild cuddling with grandma can make for the most memorable pages of all. For everyday pages, look for colors and textures that inspire you and set the right mood.
Family History Scrapbook / Heritage Scrapbooks
The digital age has opened so many doors for those who want to learn more about their roots. The Internet can be your best friend for finding family facts, and you can now scan and save precious family photos for posterity. Family Heritage scrapbooks are a special way to bring together photos, family history, and classic heritage elements to help you tell your family's unique story.
Sports Scrapbooks
Although some days you might feel like a taxi service(!), let's face it – you're proud of your kids' sporting activities and achievements! Scrapbooking is a great way to remember and celebrate all those amazing sporting victories: first soccer game, gymnastics wind-up, baseball championships, cheerleading events, and more. There are tons of great kits out there to help you scrap your little champ!
Scrapbook-style Invitations, Cards and Other Items
Digital scrapbooks don't necessarily have to be shared as photo albums. Since you can combine photos, text and elements, and print at various sizes, the possibilities are endless. Wedding invitations, birth announcements, Christmas cards, bookmarks, gift tags, and more can all be made using digital scrapbooking techniques. Let your imagination run wild for your next creative "scrapbook style" project!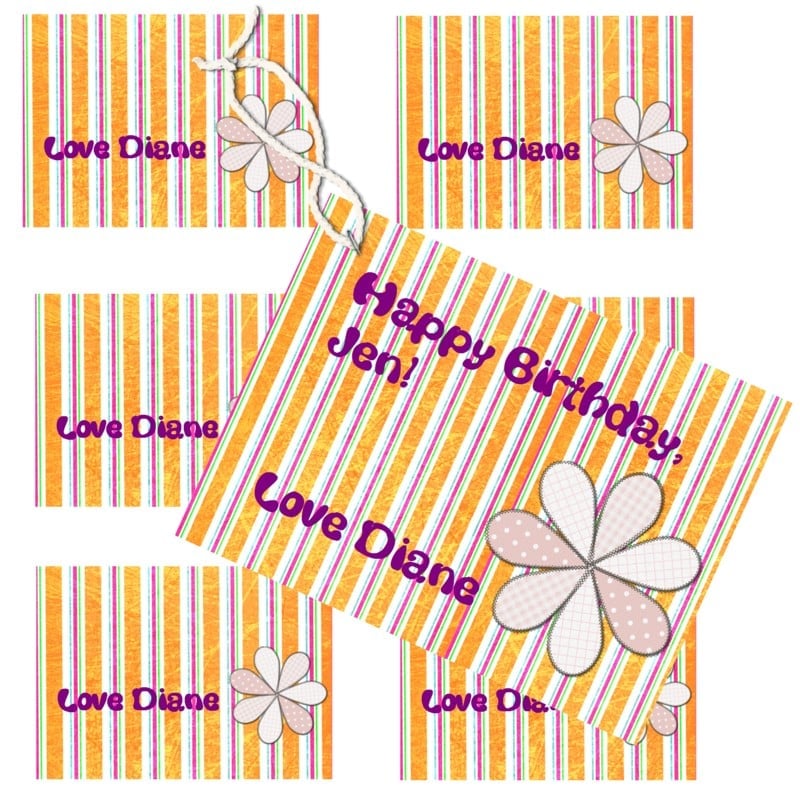 Kit-Inspired Scrapbooks
When you don't know what to scrap, why not let a great kit – the style of your papers, embellishments and backgrounds – lead you? A kit full of feminine elements like ribbons, lace, antique buttons, soft colours and tones to create a tribute to a cherished lady in your life. Or maybe rustic fish elements and papers inspired by woodsy colours inspire you to scrap a page about last summer's camping trip. If you don't know what to scrap, browsing for kits may be a great place to start.