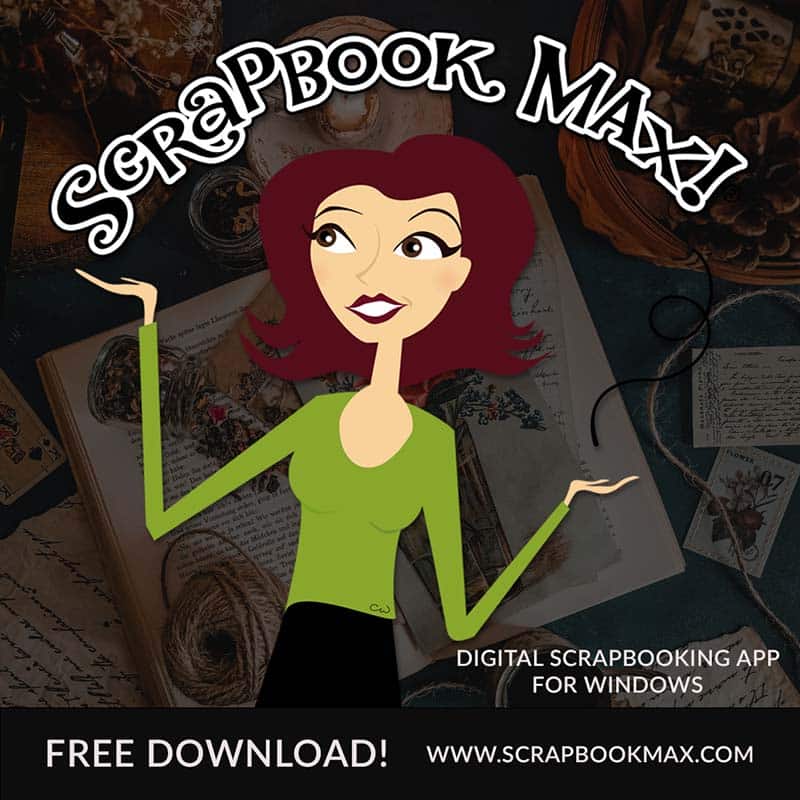 In the Groove
Happy Canada Day and 4th of July, and a big hooray for wherever you call home! July is a month of fun and celebration, and we hope you'll enjoy kicking it off with The Groove!
In this issue, you'll find layouts celebrating the spirit of "home". You'll also be challenged to make a home-town pride layout of your own, and be eligible to win one of three Mega Expansion Packs for Scrapbook MAX! 2.0!
Read on for news on the latest digital scrapbooking kits, and for fun scrapbooking inspiration!
O, Canada!
Canada Day is celebrated on July 1. This year, Canada is 144 years young! Here are two gorgeous red-and-white layouts. ValerieElaine gets into the spirit with a fireworks display, and Marion displays gifts she received from Canadian friends made in our very own Scrapbook MAX! community – how cool is that?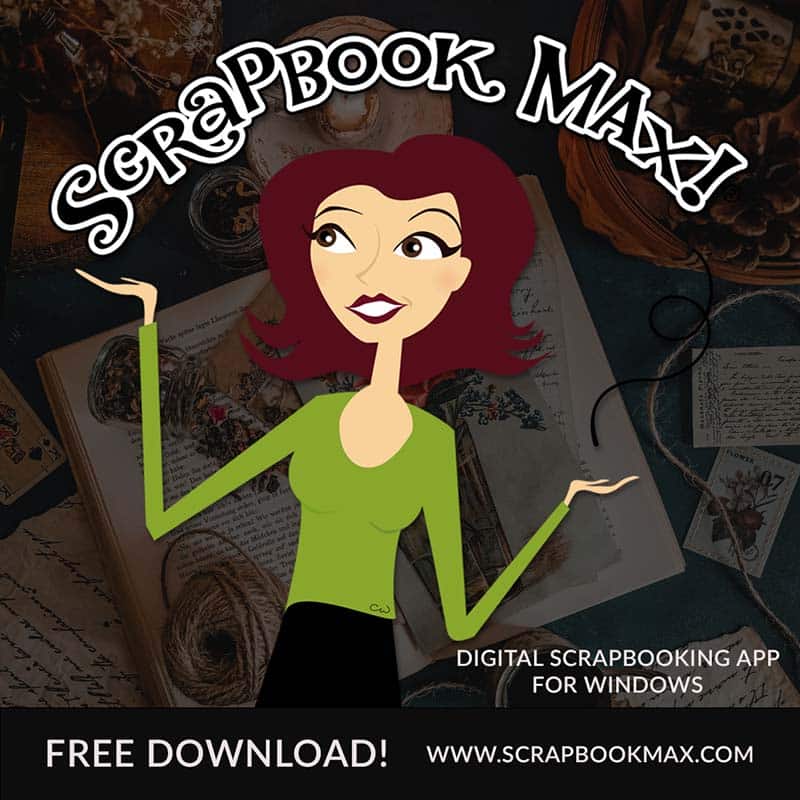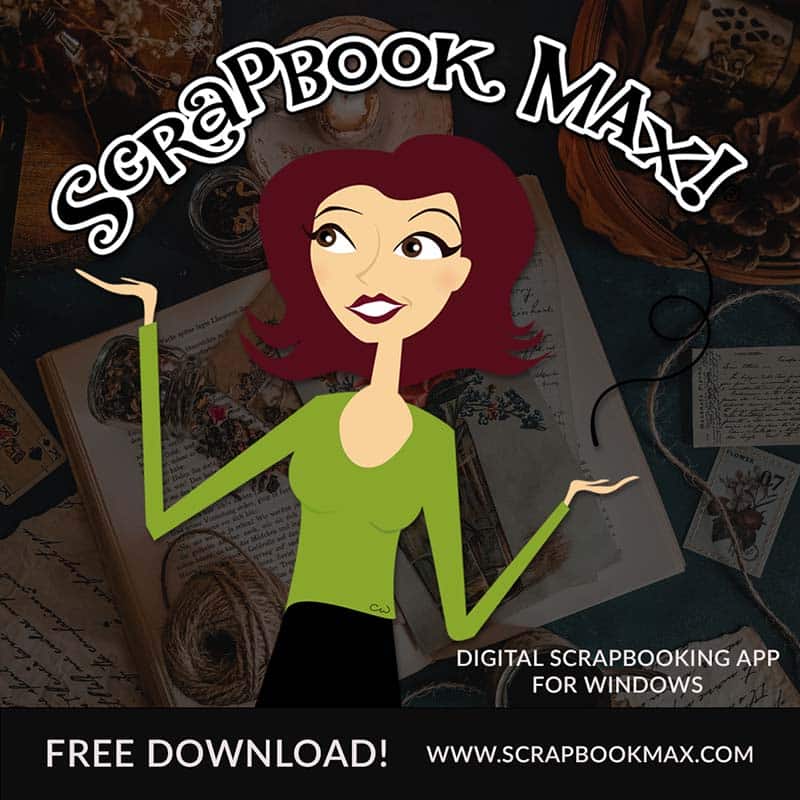 4th of July – "Take Two!"
Happy 235, USA! Whether you're celebrating with a town parade, a barbecue, or a gathering with family and friends, we hope you enjoy this special day! Does the layout below look familiar? Check out stangergirls' 4th of July layout featured at the top of the newsletter and the second one below. She shows us how you can take the same favorite photo and use it in a completely different way, still getting spectacular results. It's all about getting creative (and using a photo as many times as you want is the advantage of going digi!). Gorgeous!
Groove Layout Challenge – Spectacular Prizes!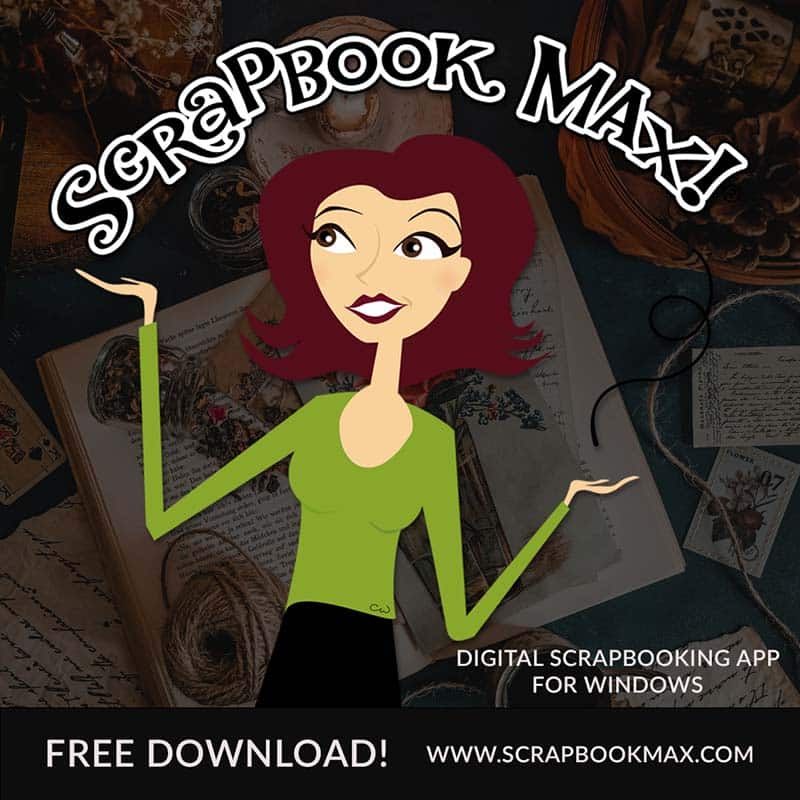 July is a month of fun, celebrations and home-town pride! That's why The Groove is challenging you to make a layout celebrating wherever it is you come from (Nanna Susie's Parade layout above is great inspiration!)!
What makes your city, town or country special? Get creative, and make a layout to show off your special place. Then, post your layout in the Challenge Thread here (visit the thread for posting instructions).
Now here's the super fun part – the names of three challenge participants will be drawn at random and each of these winners will get the Scrapbook MAX! 2.0 Mega Expansion Pack of their choice! (Please note that Mega Expansion Packs require Scrapbook MAX! 2.0 software to work). You heard right – you can win a Mega Expansion Pack just for participating in this fun challenge!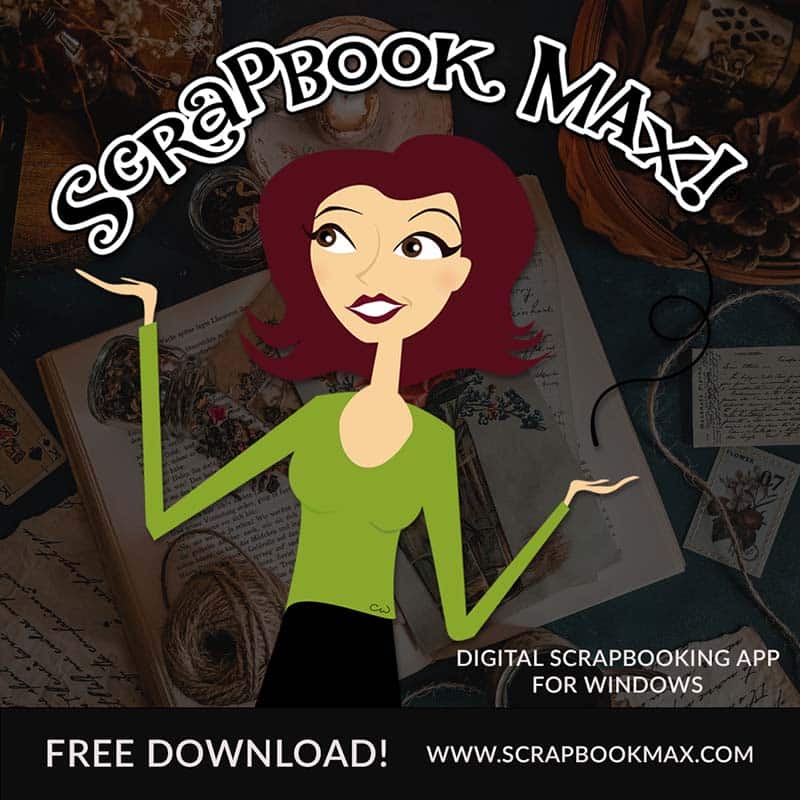 What's a Scrapbook MAX! 2.0 Expansion Pack? So glad you asked! 🙂
An Expansion Pack is a set of awesome digital scrapbooking kits and coordinating templates pack made by some of the top designers in the industry, exclusively for Scrapbook MAX! 2.0. We currently have 8 different packs available (and counting!), including themes such as Birthday, Christmas, Baby, Family Heritage, and more! Each pack comes with at least 10 premium digital scrapbooking kits and 10 premium templates. You get over $100 worth of items in each pack, for only $19.95 per pack!
Learn more about our Expansion Pack collection – collect them all today!
**NEW RELEASES!** – Digital Scrapbooking Kits and Templates!
Great new kits are added to the Scrapbook MAX! Digital Scrapbooking Kits and Templates Store each month. Be sure to stop by and check out our awesome selection of embellishment kits and template sets, professionally-designed to work with Scrapbook MAX! digital scrapbooking software.
Below is a small sample of some of new kits recently added to the store by various designers:
Get Siobahn's Pansy Pink Template today!
Get Monja's Tropical Island Kit today!
Get Carena's Aussie Kit today!
Get Deanne's Jaded Blue Kit today!
Look for next month's issue of The Groove on August 1, 2011!