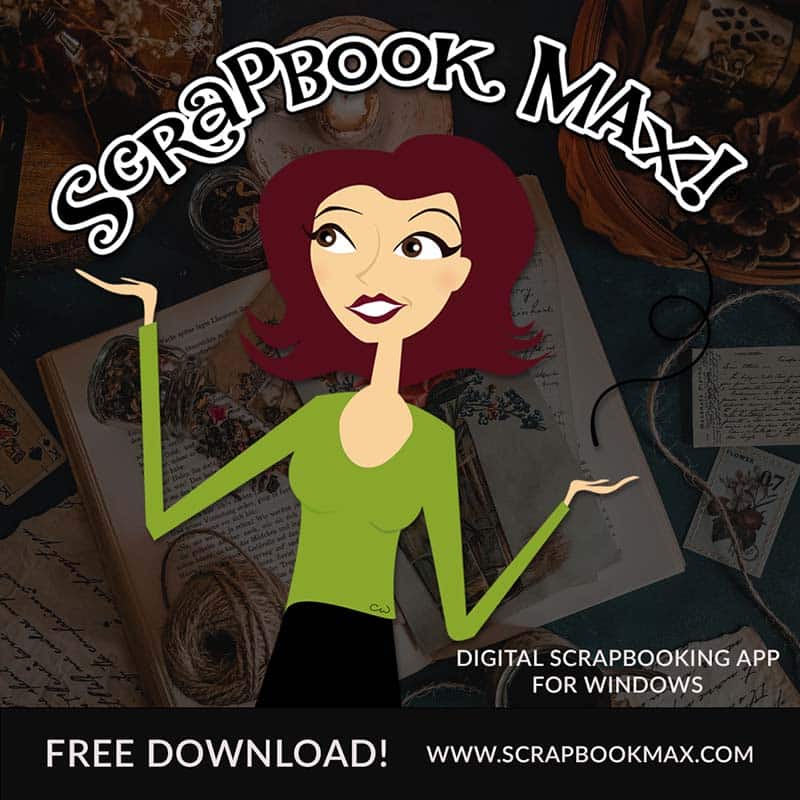 In the Groove
Read on to learn how you can get over $100 worth of summer-themed digital scrapbooking content for only $14.95!! Throughout the issue, we showcase a small sample of all the incredible items included in this amazing new pack. We also share the 3 winner of last month's "Scrap Your Hometown" challenge, and a summer-y freebie and challenge from designer Katie Castillo. You'll also find a discount offer on some of Katie's bold and crisp designs. Don't miss this issue!
NEW! Summer Vacation "Mega" Expansion Pack
Introducing the NEW! Summer Vacation Expansion Pack for Scrapbook MAX! 2.0. This bold, bright collection is chock-full of summer-themed digital scrapbooking kits and coordinating templates. Sold separately, you would pay over $100 for everything included. But during the month of August 2011, you can get it for the special introductory price of only $14.95 US by using the link below!
Click here to learn more, and to find the Buy Now button to get this fantastic price!
Summer Vacation includes ten premium digital scrapbooking kits and coordinating template sets. It's AWESOME for scrapping all of summer's many activities – camping, bbq's, block parties, day at the beach, or afternoons lounging in the backyard! Summer comes once a year, but you'll be scrapping sunshine all year long with this great pack! Offer ends August 31, 2011 – so be sure to hurry!
Special introductory pricing ends August 31, 2011. Use the special link to get this discount. Applies to new orders only. Cannot be combined with any other discounts or offers. Summer Vacation requires Scrapbook MAX! 2.0 software.
Get in the Swim of Things!
Check out these kits included in the new Summer Vacation Expansion Pack for Scrapbook MAX! 2.0! "In the Summer Time" (Deanne Gow-Smith) is set on the beach, and combines ocean blues and sunny yellows to show off all your beach pics! "Splish Splash" (Michelle McCoy) is for when you and the family spend the day cooling off in the pool – whether in-ground or inflatable! Remember – all the kits in this pack come with coordinating, full-editable templates!
The Great Outdoors
Summer days mean heading outdoors, whether that means into the wild, or into your backyard! Scrap fishing trips and lakeside adventures with Steve Russell's "Fishing" kit. Head out for a picnic with Fiona Storey's colorful "Al Fresco" Kit (featuring picnic scenes for beach, park, bbq and more!).
* * * *
The Groove August 2011 Freebie Challenge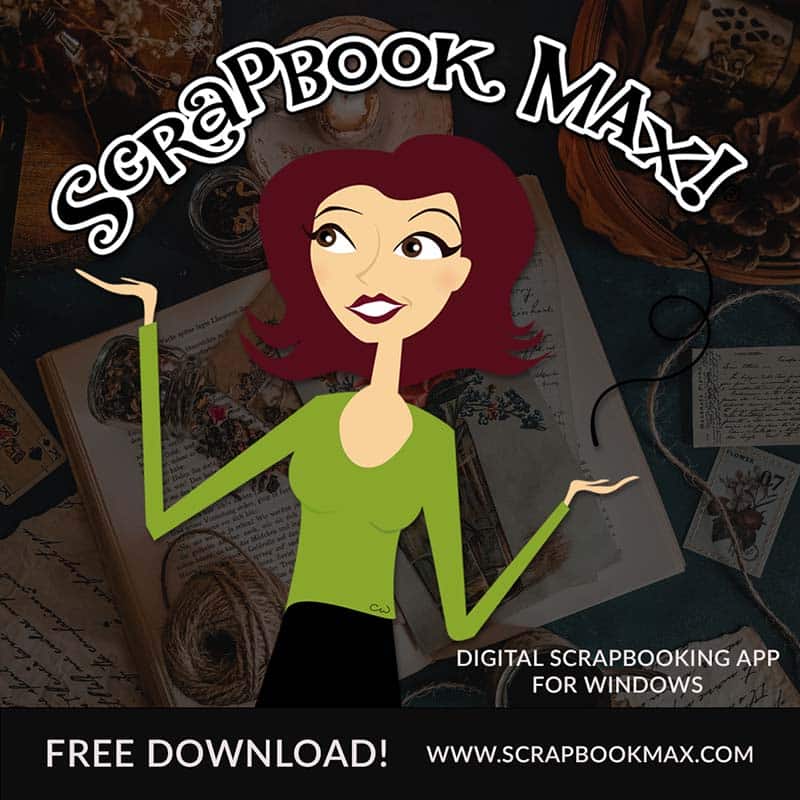 Each month, a designer offers a great freebie mini-kit and issues a challenge. All you need to do is download the freebie, create a layout that steps up to the challenge, upload it to the Groove challenge category in the gallery, and post a link to your layout in a reply to the challenge thread!
This month, Scrapbook MAX! kit designer Katie Castillo is offering you an utterly adorable and "juicy" freebie kit and challenging you to work on a summer theme. For all of the details please check out the August 2011 freebie challenge thread here.
August 2011 Featured Kits
Looking for kits with Katie's signature style? Here's a few for your list, all found in our Featured Content section of the store! You can save 10% off these four featured kits by typing in the coupon code KCS-AUG at checkout.
* * * *
Below are even MORE kits sets found in the new Summer Vacation Expansion Pack! (Click here to learn more about the pack and get an awesome discount price!)
Vacations and "Stay"- Cations!
Are you packing up the car and heading cross-country? Or is your summer all about tending your own garden paradise? Whichever way you choose to enjoy summer, we've got the perfect kit for scrapping your summer pics. Kit sets below by Michelle McCoy and Fiona Storey
Congrats to Challenge Winners!
Last month, The Groove challenged you to create a layout celebrating your home town (or country!). We saw some fantastic layouts – thanks to all who participated! Check out all the fabulous entries here.
Three participants were chosen at random, and will receive the Scrapbook MAX! 2.0 Expansion Pack of their choice (woo-hoo!). Here are their "hometown pride" layouts!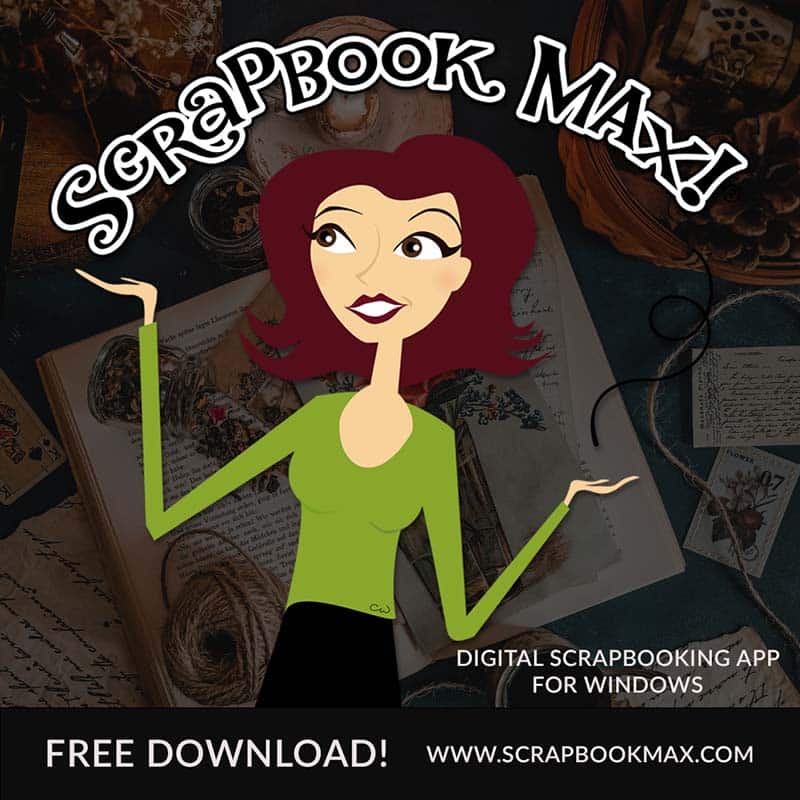 Look for next month's issue of The Groove on September 1, 2011!