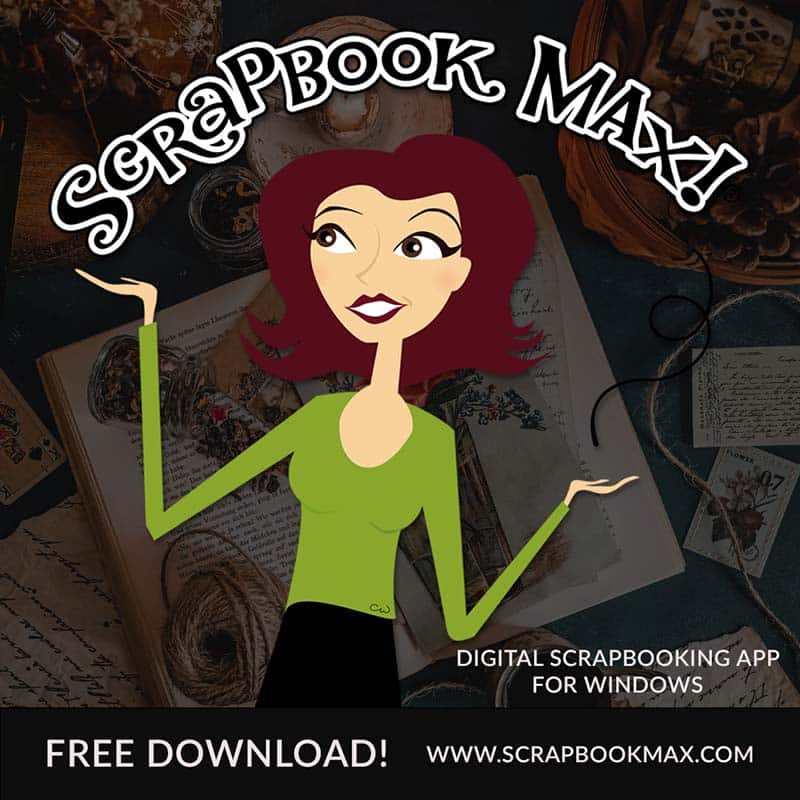 From the new "Fresh As Spring" Expansion Pack – Always Mum by Siobhan Kite
In the Groove
Read on to learn how you can get over $100 worth of new digital scrapbooking content for only $14.95!! We've also got a delicious freebie and challenge from designer Katie Castillo, and a fabulous offer on some of her stunning designs. Packed with savings and spring inspiration, this is definitely an issue you don't want to miss!
Introducing Fresh As Spring for Scrapbook MAX! 2.0
Introducing the NEW! Fresh As Spring Expansion Pack for Scrapbook MAX! 2.0. This amazing collection of spring-inspired digital scrapbooking kits and coordinating templates is sure to "freshen up" your scrapbook pages.
Fresh As Spring includes 360 spring-inspired embellishments, paper scraps and backgrounds, and 41 unique spring-themed template pages. Sold separately, you would pay over $100 for everything included. But during the month of April 2011, you can get it for the special introductory price of only $14.95 US using the special link below! (And as Groove readers, you're the first to hear!). Offer ends April 30, 2011 – so be sure to hurry!
Get Fresh As Spring for only $14.95 US!
Special introductory pricing ends April 30, 2011. Use the special link to get this discount. Applies to new orders only. Cannot be combined with any other discounts or offers. Fresh As Spring requires Scrapbook MAX! 2.0 software.
Here is just a taste of what you'll find in this beautiful collection:
Read on in The Groove (just below the Freebie Challenge and Featured Kits sections) to see more stunning samples from "Fresh As Spring"! To see everything that you get, check out the "Fresh As Spring" What's Included page here.
The Groove Monthly Freebie Challenge
Freebie alphabet coordinates with this stunning kit!
Each month, a designer offers a great freebie mini-kit and issues a challenge based on that kit. All you need to do is download the freebie, create a layout that steps up to the challenge, upload it to the Groove challenge category in the gallery, and post a link to your layout in a reply to the challenge thread!
This month, Scrapbook MAX! kit designer Katie Castillo is offering you an adorable freebie alphabet, coordinating with her lovely Have Tea With Me collection!
The Challenge: to make a "friendship" layout using "friend-inspired" words. Find all the details plus the freebie here.
April 2011 Featured Kits
Looking for kits with Katie's signature style? Here's a few for your list, and a coupon to use, too! Below are April's featured kits, all by Katie Castillo.
Be sure to use the coupon code APR-KCS to get 10% off any of the four featured kits. Simply add any of the Featured Content below to your cart in the Scrapbook MAX! Digital Scrapbooking Kits and Templates Store until April 30, 2011, and type in the coupon code APR-KCS , to receive your 10% off discount. (Applies to new orders only.)
Find Katie's four "Have Tea With Me" kits in the Featured Content section of the store!
A Special Kit from Katie Castillo
From Katie:
"This kit was made for Autism Awareness. 100% of my portion of the proceeds from the purchase of this kit will go to Hope For Brady which is a group I am part of to help purchase some therapy tools for Autistic children which are not covered under their medical insurance."
Find Hope for Brady by Katie Castillo here.
NEW! Fresh As Spring Expansion Pack – More Samples!
Spring Occasions
The new Fresh As Spring Expansion Pack for Scrapbook MAX! 2.0 is perfect for scrapping any layout requiring a fresh, pretty touch, whether they are spring-themed or celebrating any special occasion year round! For instance, you'll find the perfect kits for scrapping Mother's Day, Elegant Teas, and Heritage albums! (Sample layout uses Fleur De Mom template by Diana Carmichael.)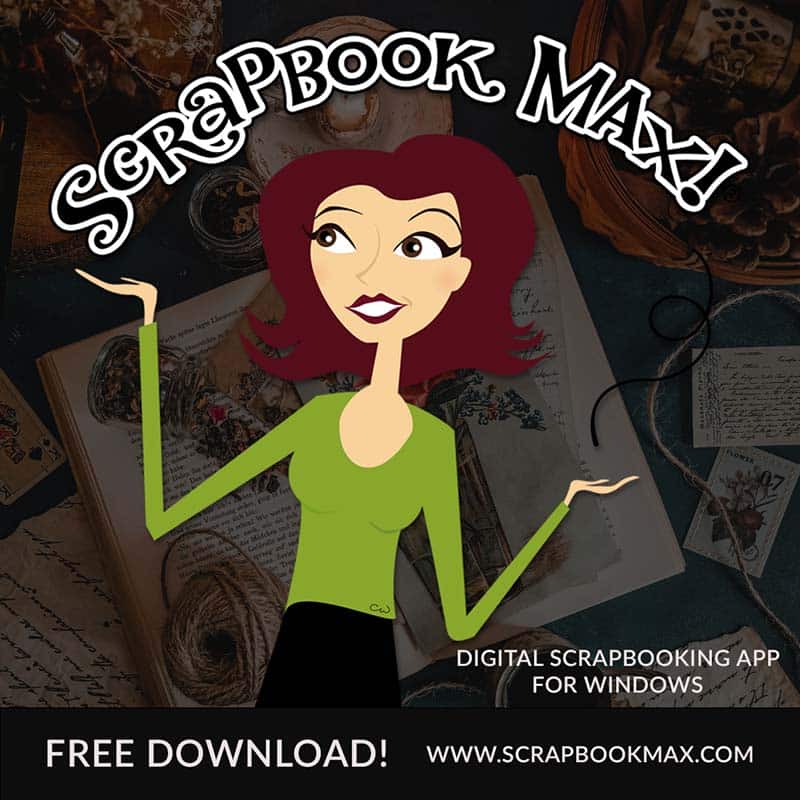 More elegant sets included in Fresh As Spring:
Children at Play
With winter fading into a mere memory, the air is once again filled with the laughter and play of little boys and girls. Scrap these happy moments you'll treasure forever with kits included in Fresh as Spring. You'll even find the perfect sets to scrap baby moments, like baby showers, or those first precious smiles. (Sample layout made with Michelle McCoy's Happy Baby template.)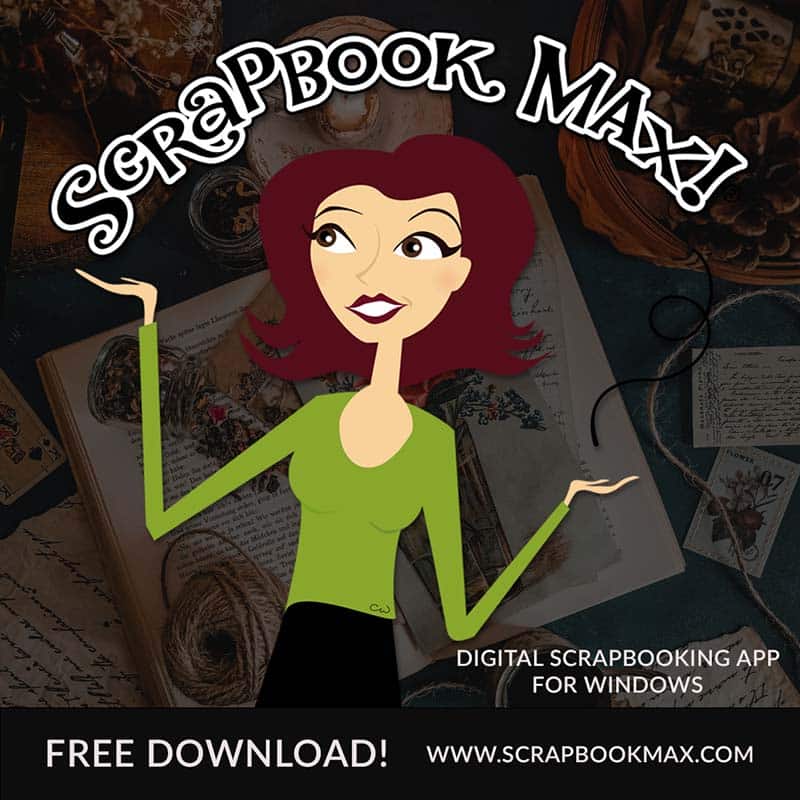 More fun-inspired themes included in Fresh As Spring:
Flowers and Gorgeous Greens
Of course, what would spring be without the thought of flowers blooming and greenery once again coming to life! You'll find plenty of floral and green themes in Fresh As Spring, perfect for a whole range of layouts. Take a look at these lovely sets bursting with life, also included!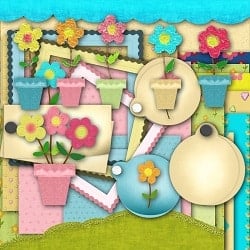 Here's another lovely sample layout to get you into that joyful spring frame of mind! From Elegance by Michelle McCoy: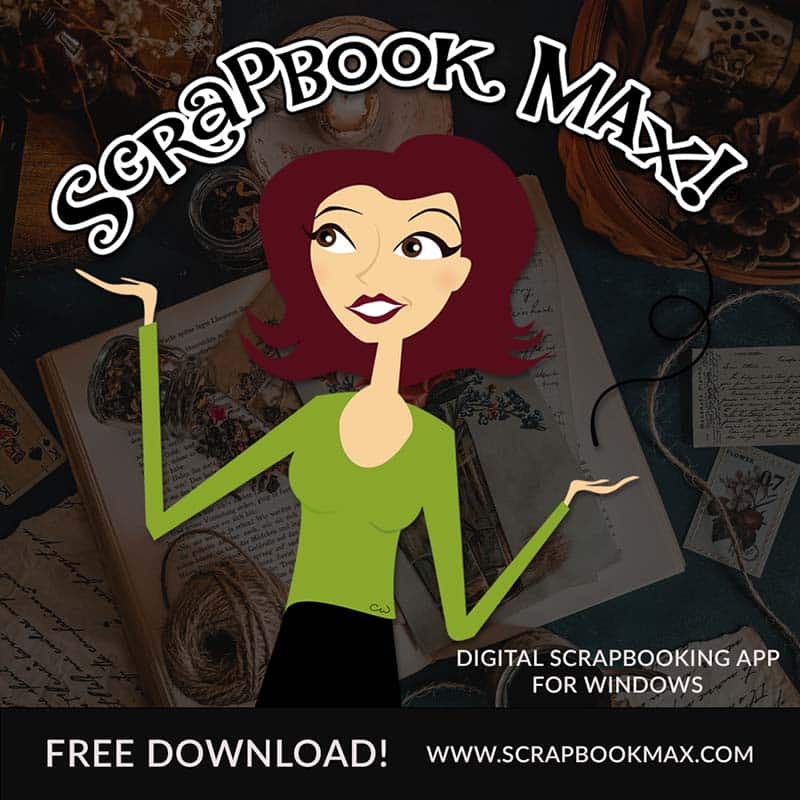 Look for the next issue of The Groove on May 1, 2011!