In the Groove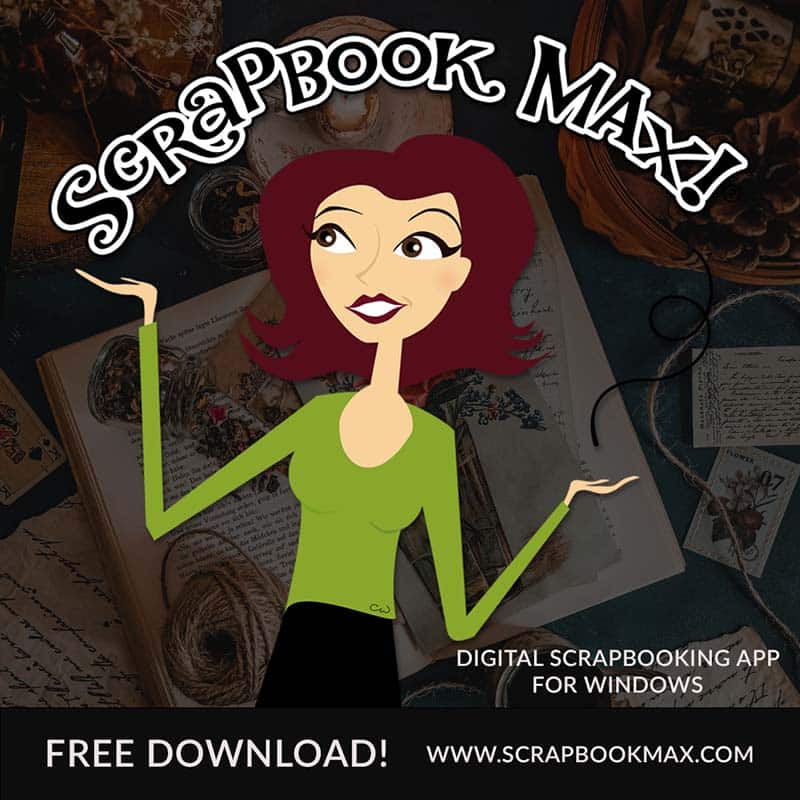 It's the not-so-spooky month of October! Not-so-spooky because of all the candy and chocolate – and also because we're going to tell you how to get over $100 worth of Halloween-themed digital scrapbooking content for only $14.95!! (details below!).
Throughout this issue, enjoy layouts to inspire your own Halloween creations from Scrapbook MAX! community members (like tanni's great layout above, from The Groove challenge archives!). We're also featuring sample layouts to show off just some of the amazing templates you'll find in our brand new Halloween Expansion Pack (more exciting info below)! Want more for your "Trick or Treat" scrapbooking bag? How about a delightful freebie and challenge from designer Kirsten Smit, and a discount offer on some of Kirsten's pretty and hip designs. Don't miss this issue!
NEW! Halloween Fun "Mega" Expansion Pack
Introducing the NEW! Halloween Fun Expansion Pack for Scrapbook MAX! 2.0. Chock full of pumpkins, treats, and beyond (princesses, pirates, autumn themes – more!) this is a stunning collection of Halloween-themed digital scrapbooking kits and coordinating templates. Sold separately, you would pay over $100 for everything included. But during the month of October 2011, you can get it for the special introductory price of only $14.95 US by using the link below!
Click here to learn more, and to find the Buy Now button to get this fantastic price!
Halloween Fun includes ten premium digital scrapbooking kits and coordinating template sets. It's SUPER SWEET for scrapping all things Halloween – parties, trick or treating, Halloween games, school events, costumes…Plus we've packed this collection with so many classic styles, themes, and colours, we're sure you'll use this pack all year long (think birthday parties, hayrides, trips to the country, jumping in autumn leaves – and more!). Offer ends October 31, 2011 – so be sure to hurry!
Special introductory pricing ends October 31, 2011. Use the special link to get this discount. Applies to new orders only. Cannot be combined with any other discounts or offers. Halloween Fun requires Scrapbook MAX! 2.0 software.
Rattlin' Bones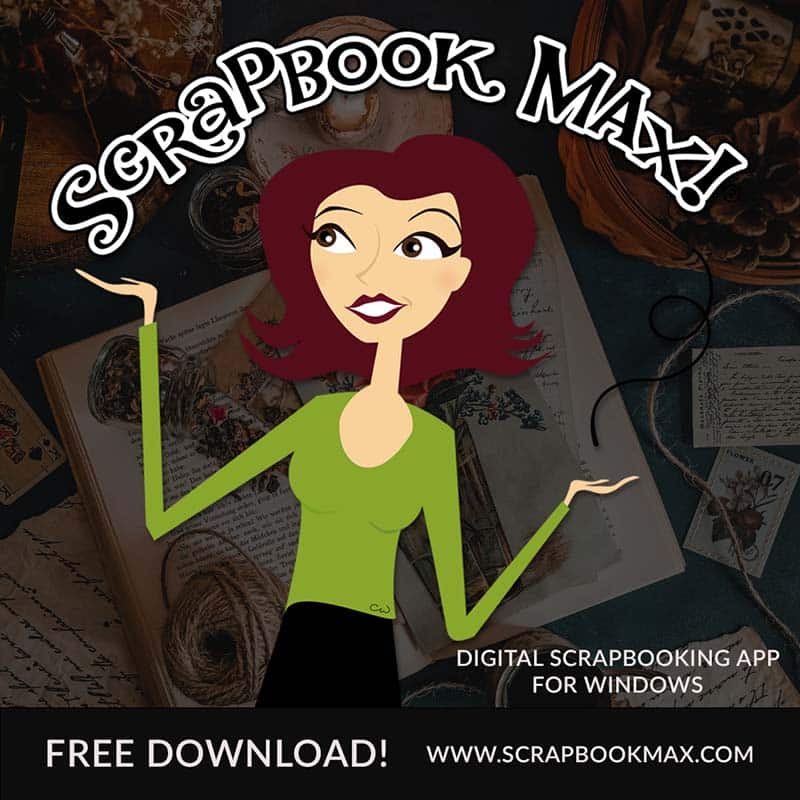 Who can resist a skeleton with such an adorable smile? We had so much fun digging through the gallery archives to look at past Halloween layouts, and this was one of our favorites! Isn't this charming? Nice work, lemonade6363!
Sample Layouts from Halloween Fun Expansion Pack
Below are four sample layouts from our new Halloween Fun Expansion Pack for Scrapbook MAX! 2.0. To see everything that you get with this "spooky" and versatile pack, check out our What's Included Page.
Use Halloween Fun to scrap traditional Halloween pages, like trick or treating, costume dress up, and jack-o-lantern carving!
From Michelle McCoy's "Alpha Frenzy" :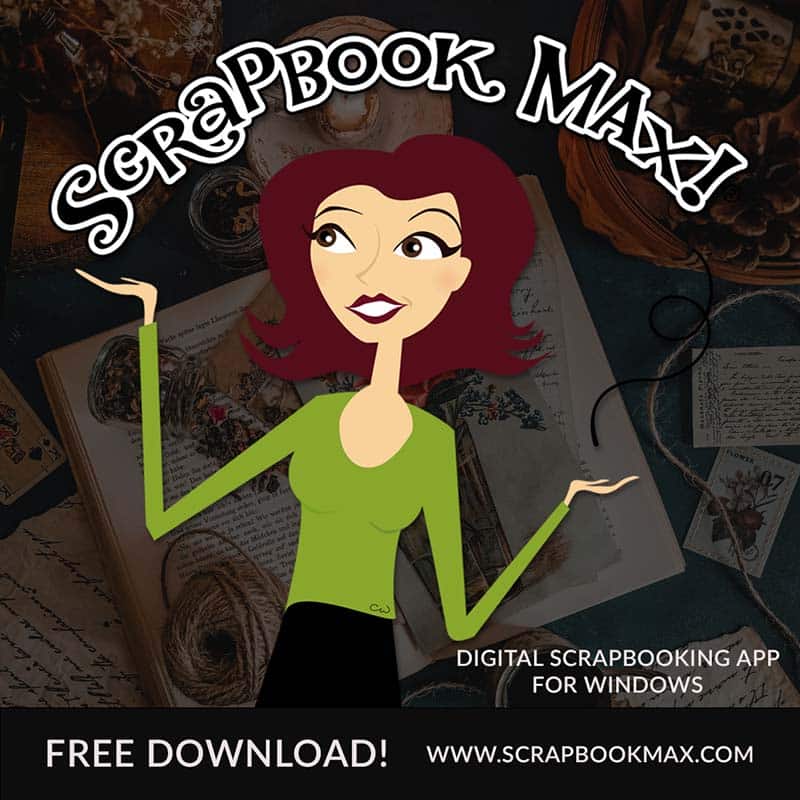 From Steve Russell's "Pumpkin Patch":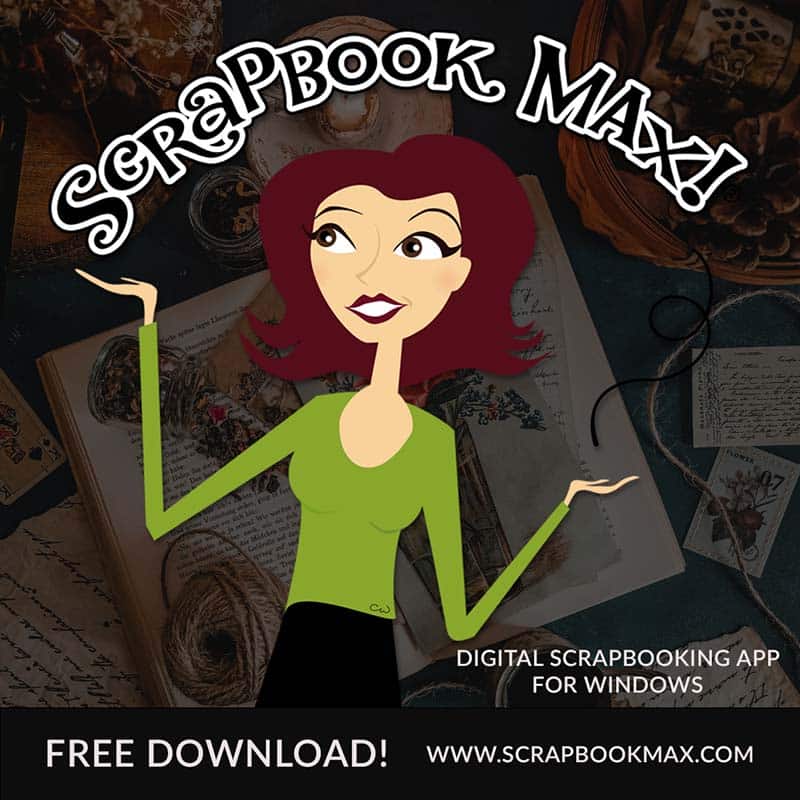 For more traditional Halloween layout possibilities, check out our super cute "Halloween Yummies", "Trick or Treat", and "Twoo Whit Twoo Woo" themes!
You can also scrap fall themed pages with Halloween Fun, with or without a nod to October 31st!
From Fiona Storey's "Oatmeal Hue":
For another versatile autumn theme, check out the elegant "Autumn Air"
Use Halloween Fun all year round whenever fun and fantasy come into play!
From Siobhan Kite's "Princess":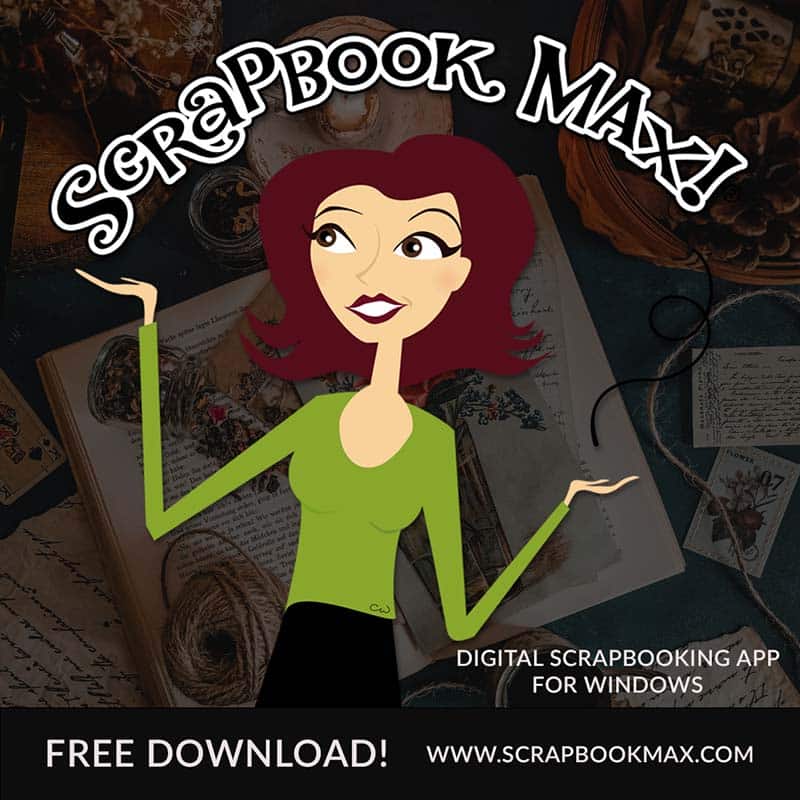 For more fun and games, we also have an enchanted fairy theme and a swash-buckling pirate theme!
See everything you get in Halloween Fun here!
The Groove Monthly Freebie Challenge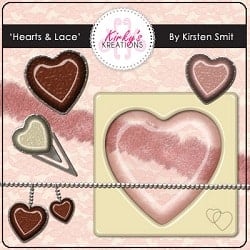 Each month, a designer offers a great freebie mini-kit and issues a challenge. All you need to do is download the freebie, create a layout that steps up to the challenge, upload it to the Groove challenge category in the gallery, and post a link to your layout in a reply to the challenge thread!
This month, Scrapbook MAX! kit designer Kirsten Smit is offering you a lovely, lacy heart-themed kit. You'll be challenged to make two layouts about the people you love (and one of those people is YOU!). For all of the details please check out the October 2011 freebie challenge thread here.
October 2011 Featured Kits
Looking for kits with Kirsten's signature style? Here's a few for your list, all found in our Featured Content section of the store! You can save 10% off these four featured kits by typing in the coupon code KSM-OCT at checkout.
EEK! A Spider!
Here's a final layout to end our not-spooky issue of The Groove. Okay – maybe it's a bit spooky, but it's kind of cool, too! Great photo, and lovely Halloween-themed layout, MaggieMae. Happy Halloween!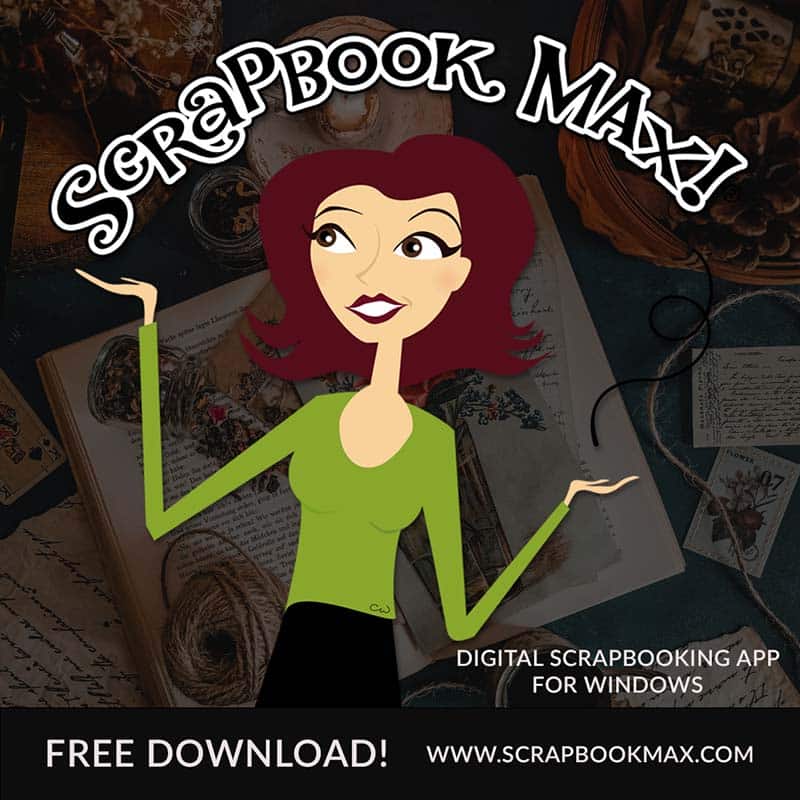 Look for the next issue of The Groove on November 1, 2011!