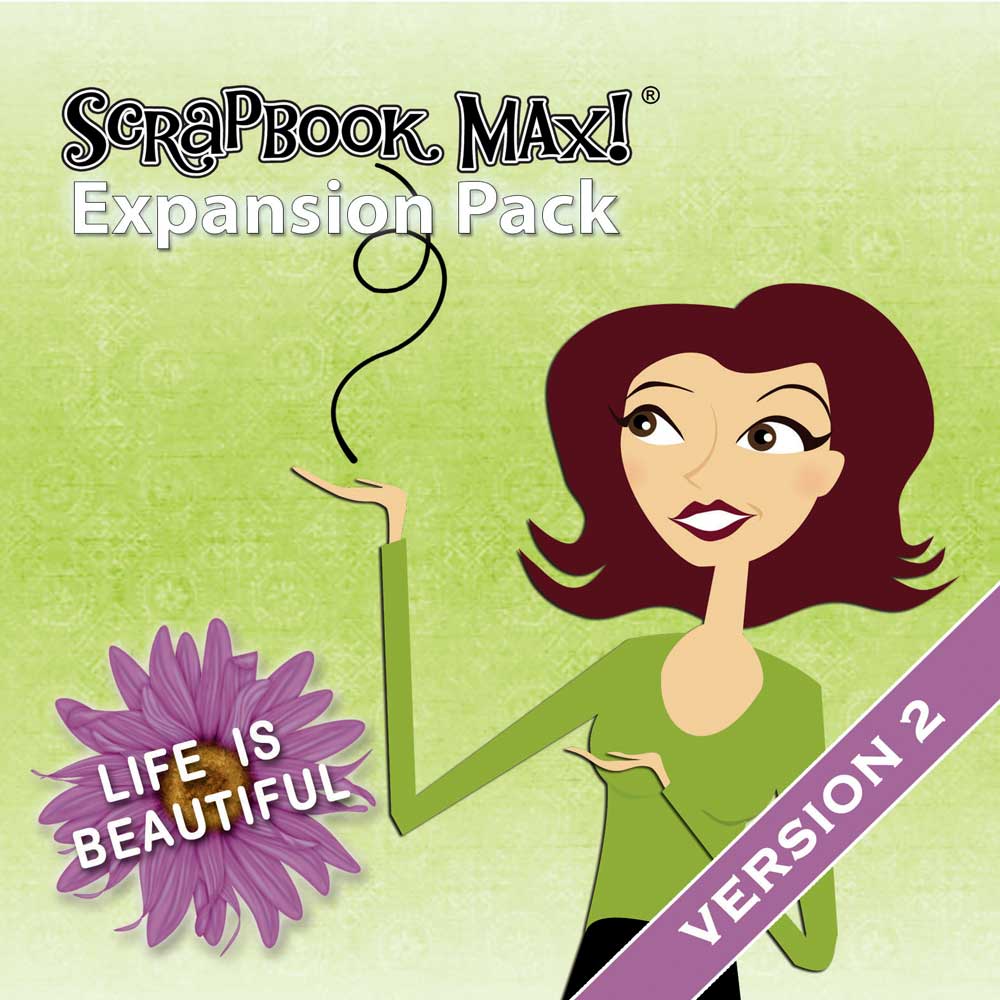 Life Is Beautiful is a digital scrapbook kit and template collection bursting at the seams with designs for scrapping every day life. Created exclusively for use with Scrapbook MAX!, this versatile pack contains 20 complete scrapbooking kits and 20 coordinating templates that can be mixed and matched to your heart's content. You'll turn again and again to this free bonus scrapbook content included with Scrapbook MAX!.
Buy Scrapbook MAX! and Get Life Is Beautiful Free!
So Many Great Themes and Kits!
Sold separately, you would pay over $200 for this dazzling pack of scrapbooking goodies. But right now, when you purchase Scrapbook MAX!, you get Life Is Beautiful as a FREE BONUS – and it's jam-packed!
Below is just a single sample template page from each of the 20 five-page template sets you get (and don't forget the 20 kits filled with 475+ embies, 100+ backgrounds and a whopping 65+ paper scraps!)
The Bonus Within the Bonus
Life Is Beautiful is the perfect starter collection – not because it's basic, but because it comes with such a wide variety of items! Not only do you get 20 five-page templates and 20 full scrapbooking kits, you get 40+ bonus fonts, 360+ shapes and an amazing 1,550+ paper scraps to create an amazing foundation for your scrapbooking project.