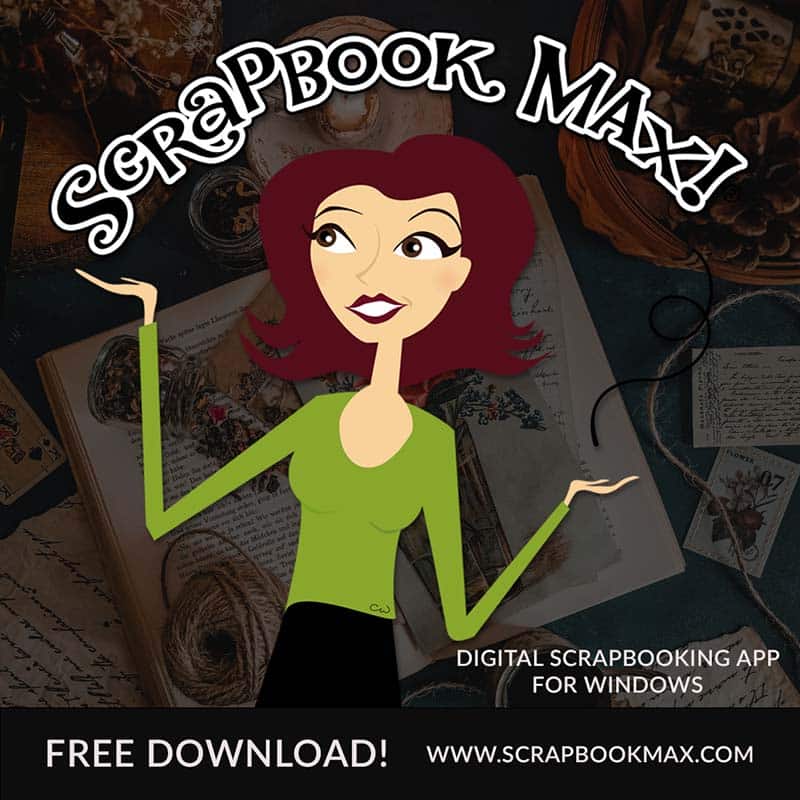 In the Groove
This month, our theme is "Those Beautiful Blues". Who says that the blues have to be sad? Not the fab scrappers in our community! We know you'll enjoy and get inspired by the gorgeous blue-toned layouts featured this month – from deep, inky indigos to powder blues, you're sure to fall in love with blue all over again!  
We've also got a fun feature story about two Scrapbook MAX! -ers meeting in person, and of course the ever-popular monthly freebie challenge hosted this month by Katie Castillo (with a 10% coupon to use in the store!). Read all the details below.  
Happy Scrapping!  
Babies in Blues
We love the different moods created by different shades of blue. The deep blue has an intensity that draws you in, while the pale blue suggests dreamland. Well done, ladies!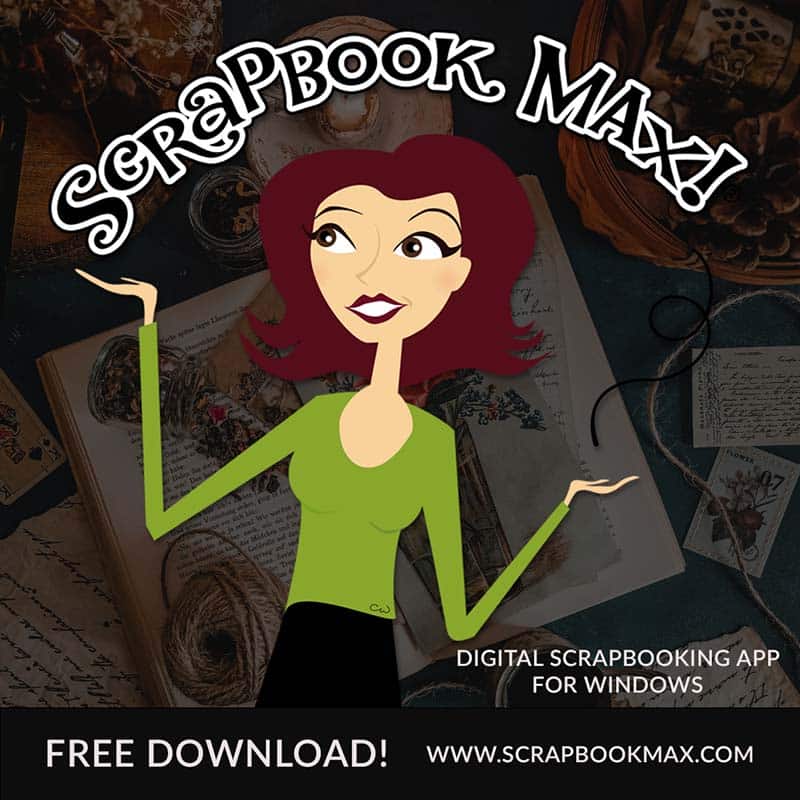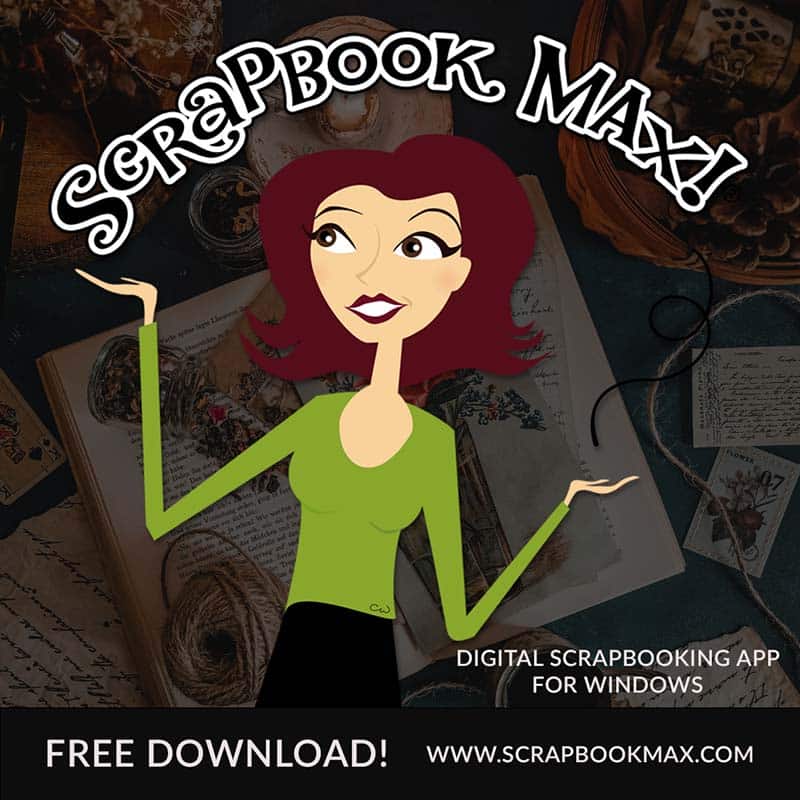 Purple's Like Blue, Too!
We love the purpley blue magic in this layout. So soothing and elegant! The border made of greenery really makes everything "pop"!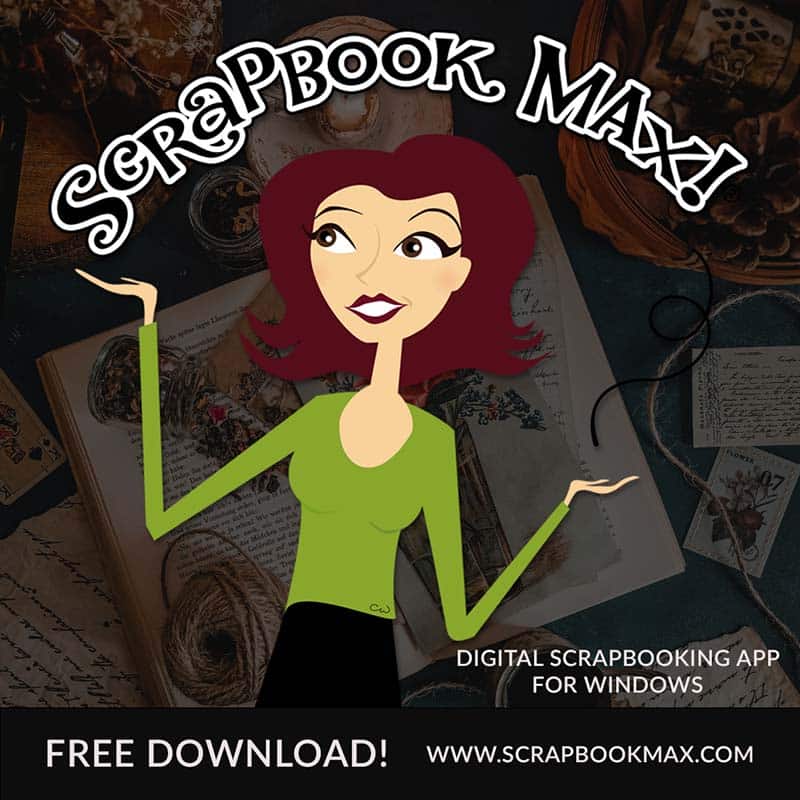 Thanks You Breast Cancer Challenge Participant!
Last month, we held a one-week challenge to raise money in support of breast cancer research. Participants were asked to donate whatever they could to help this great cause…and your generosity was absolutely amazing!    
Over the course of that one week, you helped us raise over $1500!! We are thrilled with the results and couldn't have done it without your generosity. A HUGE  thanks to all who participated.  
WAY TO GO!!  
Scrapbook MAX! Special: Scrapbook MAX! Friends Get Together In Person! 
…and it almost didn't happen, as you'll discover by reading the journal text in this great layout (click on the layout to enlarge it)! Read how dedicated Scrapbook MAX!-ers Michelle and Maureen decided to meet when they realized they'd be in the same location. They enjoyed putting real faces to names, and we just loved to hear about it. Scrapbooking really does bring people together!  
The Groove Monthly Freebie Challenge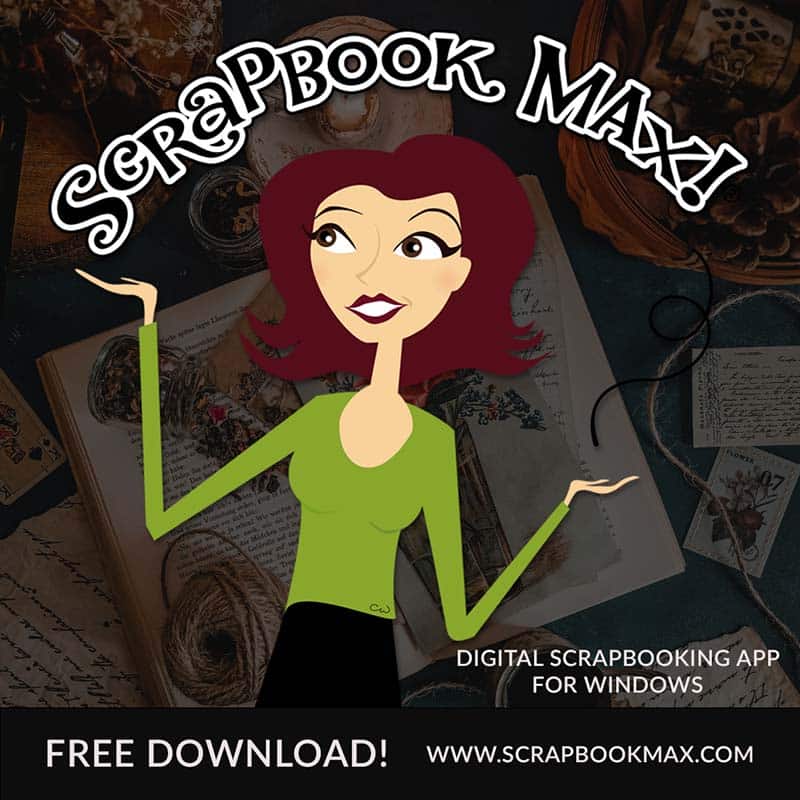 The Freebie:  
Each month, a designer offers a great freebie mini-kit and issues a challenge based on that kit. All you need to do is download the freebie, create a layout that steps up to the challenge, upload it to the Groove challenge and post a link to your layout in a reply to the challenge thread!  
This month, Scrapbook MAX! kit designer Katie Castillo has shared a lovely 5 x 7 page based on her Applelicious line of designs (see sample images).  
The Challenge:  
Make 3 layouts with Katie's freebie page. For the first page, pop in the perfect photos, but don't change anything else (you can add journaling if you wish). For the second page, using the same photos, rearrange the embellishments and other elements to layout the page in a different way. For your third page, choose new photos, and alter the colors of the page (you can rearrange the items on this one or leave Katie's layout intact).  
Find the challenge thread here!  
November 2010 Featured Kits
Looking for kits with Katie's signature style? Here's a few for your list, and a coupon to use, too! Below are November's featured kits, all by Katie Castillo.  
Be sure to use the coupon code KCS-NOV to get 10% off any of the four featured kits. Simply add any of the  Featured Kits below to your cart in the Scrapbook MAX! Digital Scrapbooking Kits and Templates Store  until November 30, 2010, and type in the coupon code KCS-NOV , to receive your 10% off discount.
You'll find all four kits in the Featured Content section of the store. (Be sure to type in the code KCS-NOV exactly as shown. Applies to new orders only)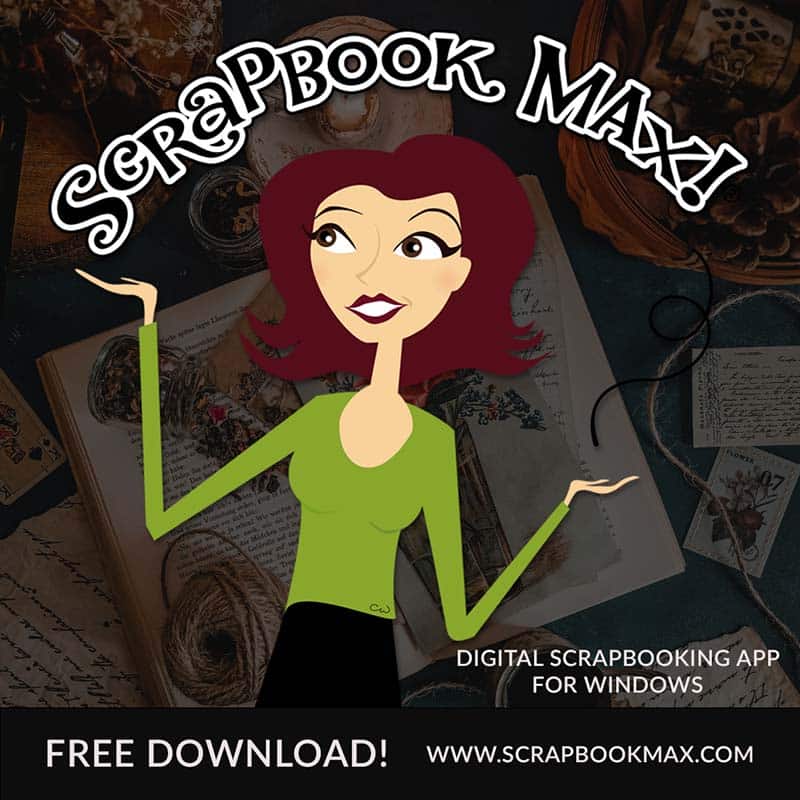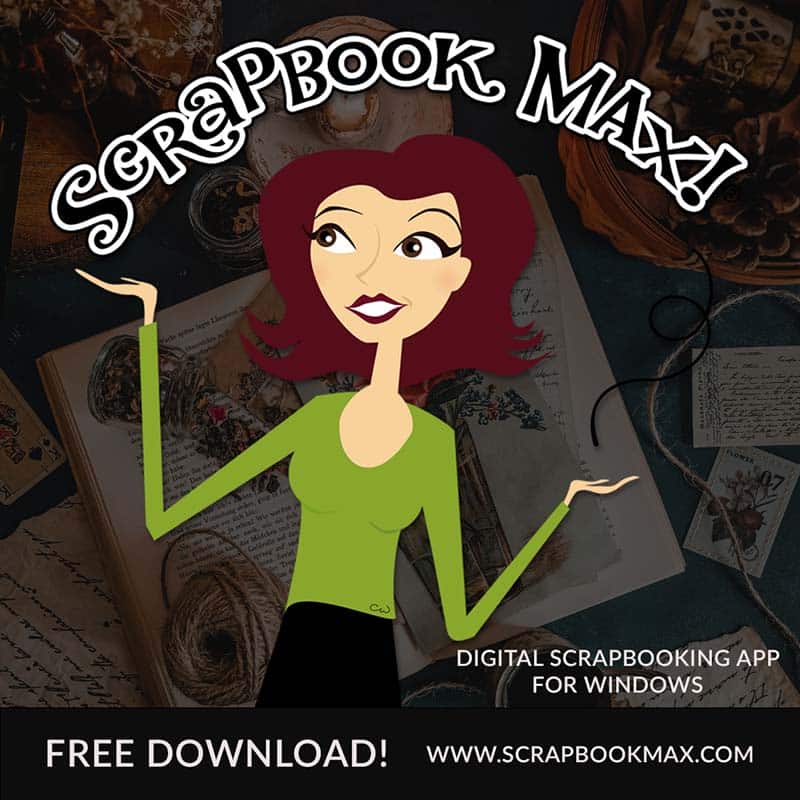 Blues in Twos
Two more fabulous blue-toned layouts to cap off this special colour-themed issue of  The Groove. Sassy's takes inspiration from the soothing waves, and makes us feel like dangling our toes in the water. Melissa  was inspired by the blue eyes of the star of her layout, using gorgeous moody shades.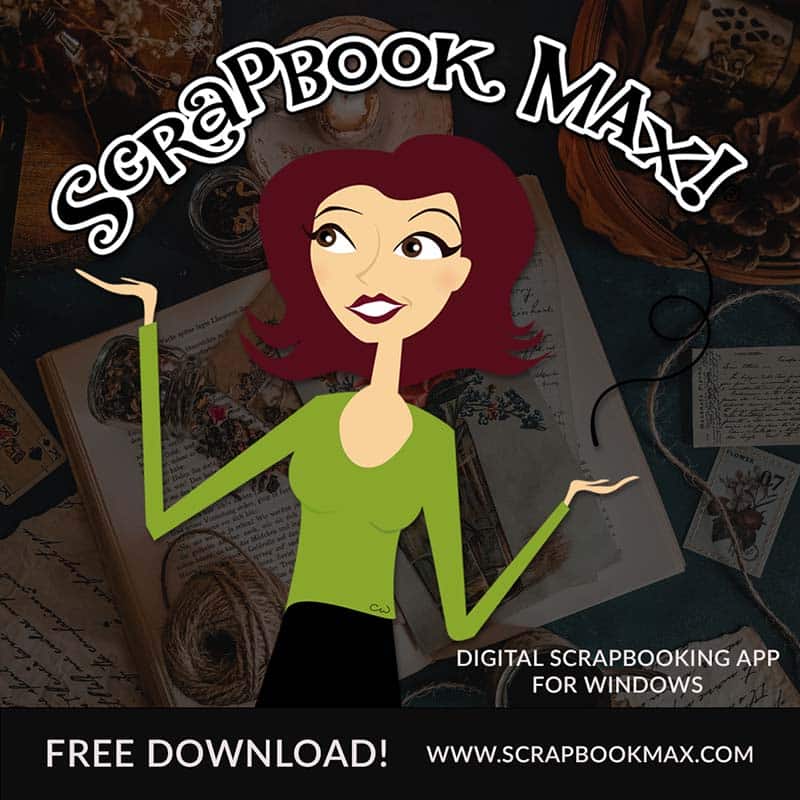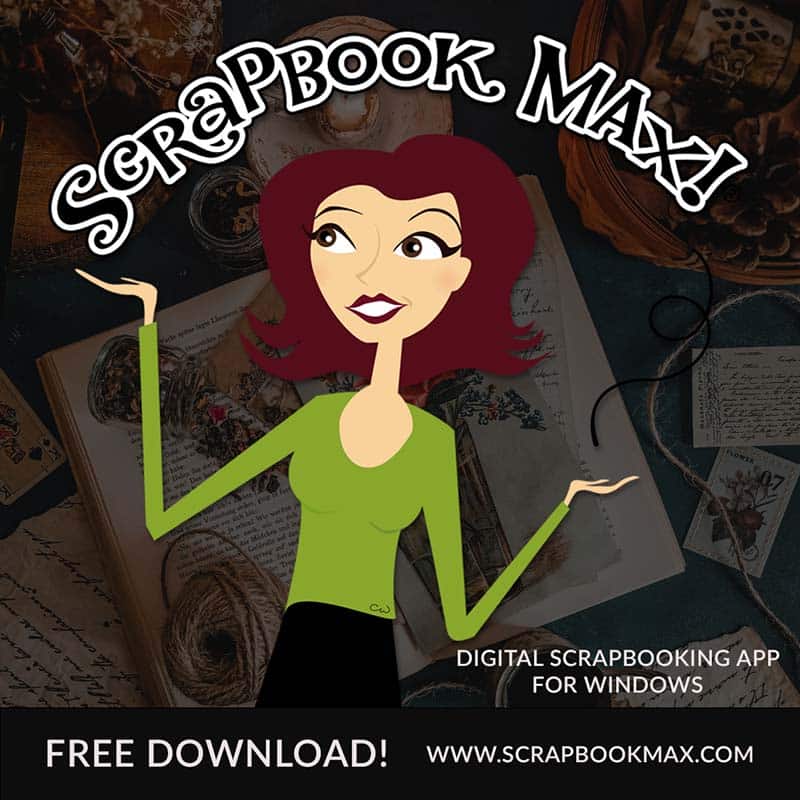 Look for next month's issue of The Groove on December 1, 2o1o!