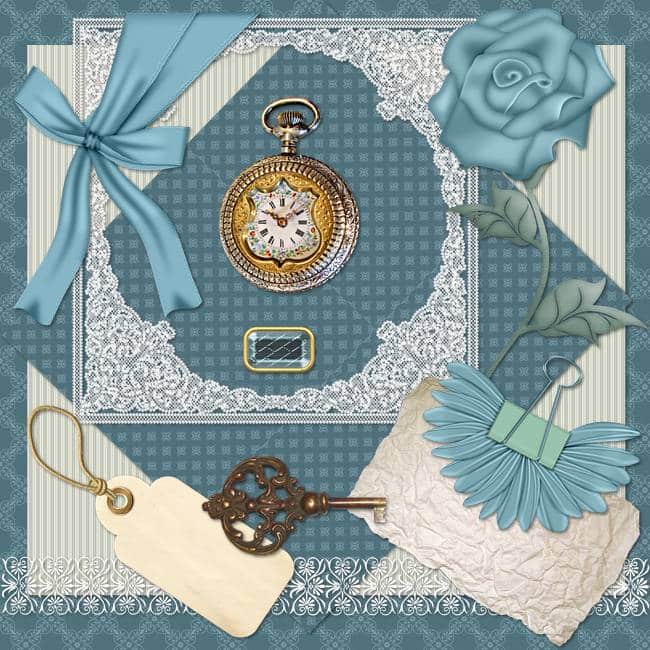 The Groove's August 2010 Monthly Freebie Challenge
This month, Fiona Storey is treating you to a gorgeous heritage freebies, and challenging you to scrap a layout using photos that date prior to the 1970s.  Journey to the past…
Check out the full challenge details and get in on the fun here.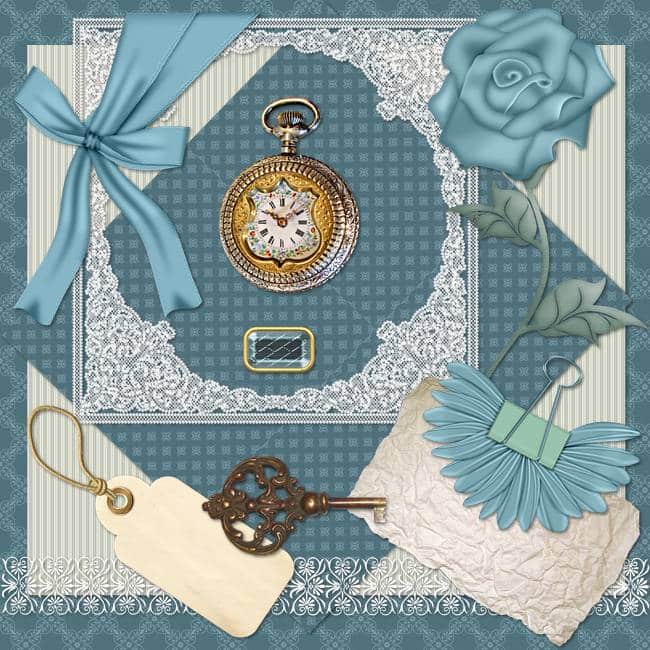 August 2010 Designer Challenge (August 1-14)
This month's designer challenge is hosted by none other than our favorite "Granny" – designer Esther Barry! This month, she's intriguing us with this challenge description: "Why not play a game and have fun with circles at the same time."  Tantalizing freebies are also part and parcel of the challenge – come on and try it out in this thread!