The Groove September 2010 Freebie Challenge
How does your garden grow? Take September's Groove challenge, and get this gorgeous mini-kit by Scrapbook MAX! kit designer Kristi Cakebread. Find all the details here!
September (2-14) 2010 Designer Challenge
This month, challenge host Diana Carmichael is challenging YOU to challenge each other! Don't worry – she gets your creative juices flowing with some simple guidelines, some ideas, and a color palette. Get all the fun details here. And word to the wise – Diana says there will be something special for those who participate…
Weekly Scrapbooking Challenge (Week of September 5)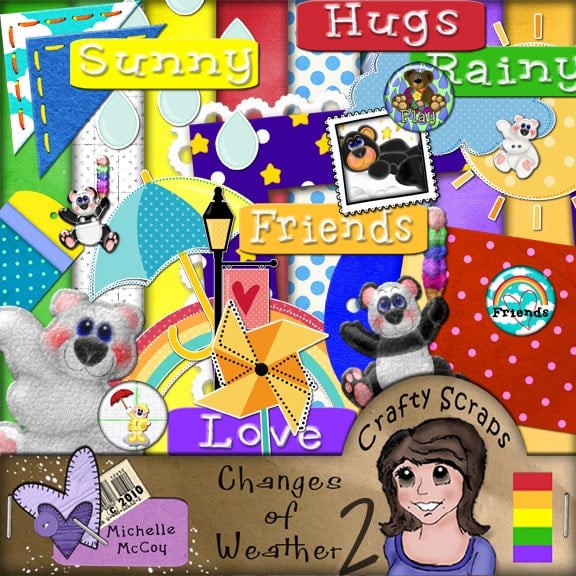 This week – just in time for back to school – Michelle McCoy is challenging you to "study your alphabet!" From Michelle: "This challenge will be fun…We are going to focus on a creative TITLE, by adding patterns and an outline to make it look like alphabet stickers…Very easy to do!" Find all the details here.
Plus, all participants will get the free kit pictured here just for participating – woo-hoo!